Menu Options:
Preferred Service Providers
Cleaning Chemicals

Pest Prevention Services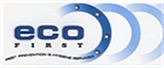 Outsourced
Cleaning Services

Certification Body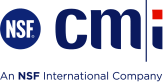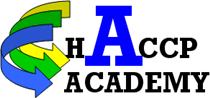 Your Partner in Food Safety!
HACCP Academy is a full service food safety consulting company engaged nationally and internationally providing the following services:
Training and Development
• ISO 22000
• FSSC 22000
• BRC Global Standard for Food Safety
• BRC Global Standard for Packaging and Packaging Materials
Food Safety Systems Development
• HACCP
• BRC
• ISO 22000
• FSC 22000(FSSC 22000)
Auditing Services
• GAP Audits
• Supplier Audits
• Compliance Audits
Food Technology
• Production and Process Controls
• Technical Aspects
• Trouble Shooting
In order to meet the individual needs of clients, HACCP Academy maintains a wide range of qualifications by forming associations with other expertise in the food industry.
Our goal is to exceed the expectations of every client by offering outstanding customer service, increased flexibility, and greater value, thus optimizing functionality and improving operation efficiency.
Articles
Associates